Handbuilt In BC, Canada
All the components for our snowboards, splitboards, and skis are built in house with an acute eye for detail. This allows for strict quality control over every build that leaves our shop.
AAA Grade Poplar Cores
All our cores are vertically laminated, knot free, AAA Grade Poplar. This creates a well balanced core that translates vibration evenly throughout each piece. While offering a very smooth ride, Poplar offers the responsiveness required in a high performance, premium ski or snowboard.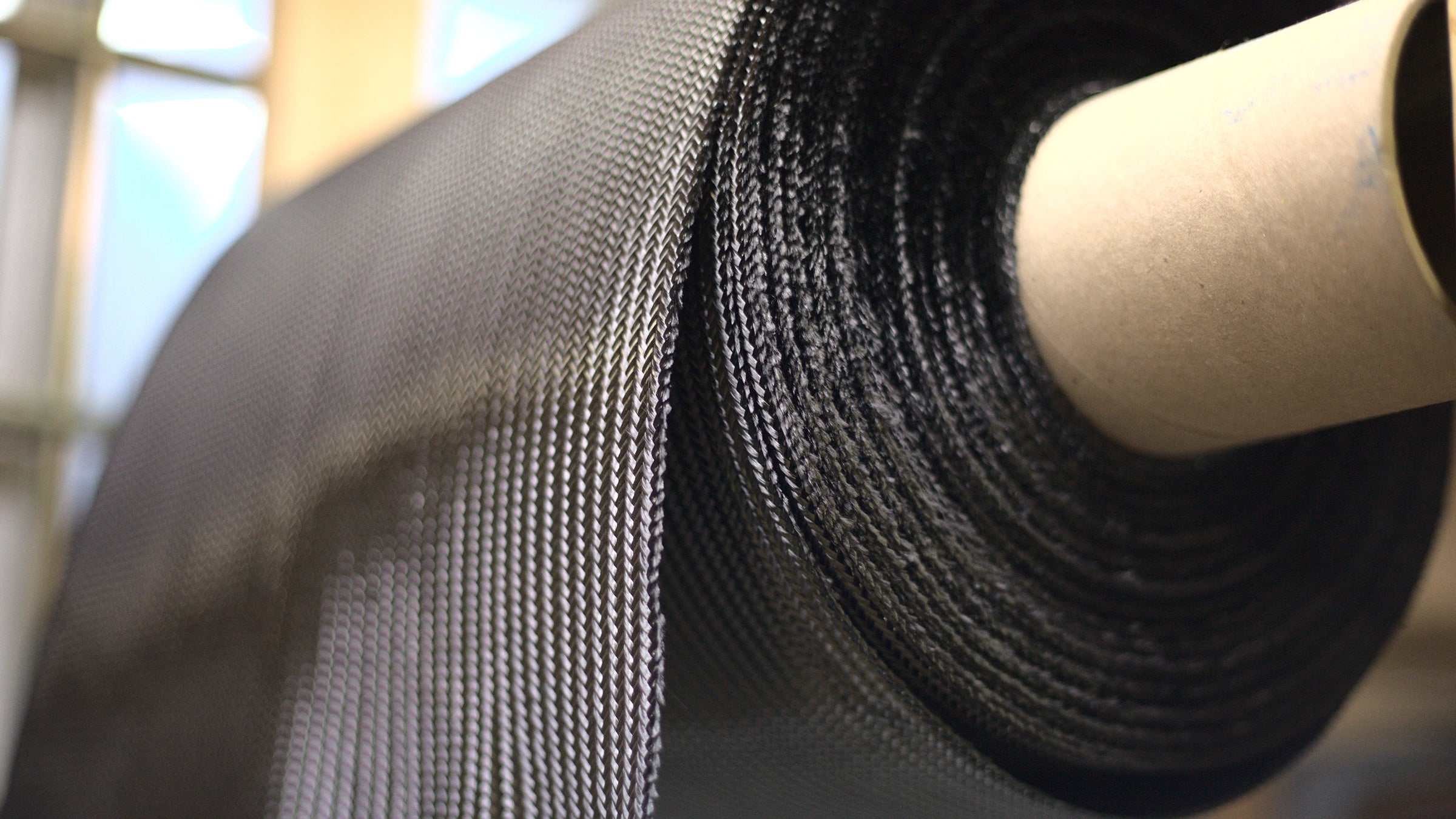 Top Quality Composites
Premium quality composites, including Carbon Fibre, Fibreglass, and Titanal tailor the flex and feel of your snowboard or skis. Specific fibre weave and orientation are chosen to maximize performance and feel in each shape we build.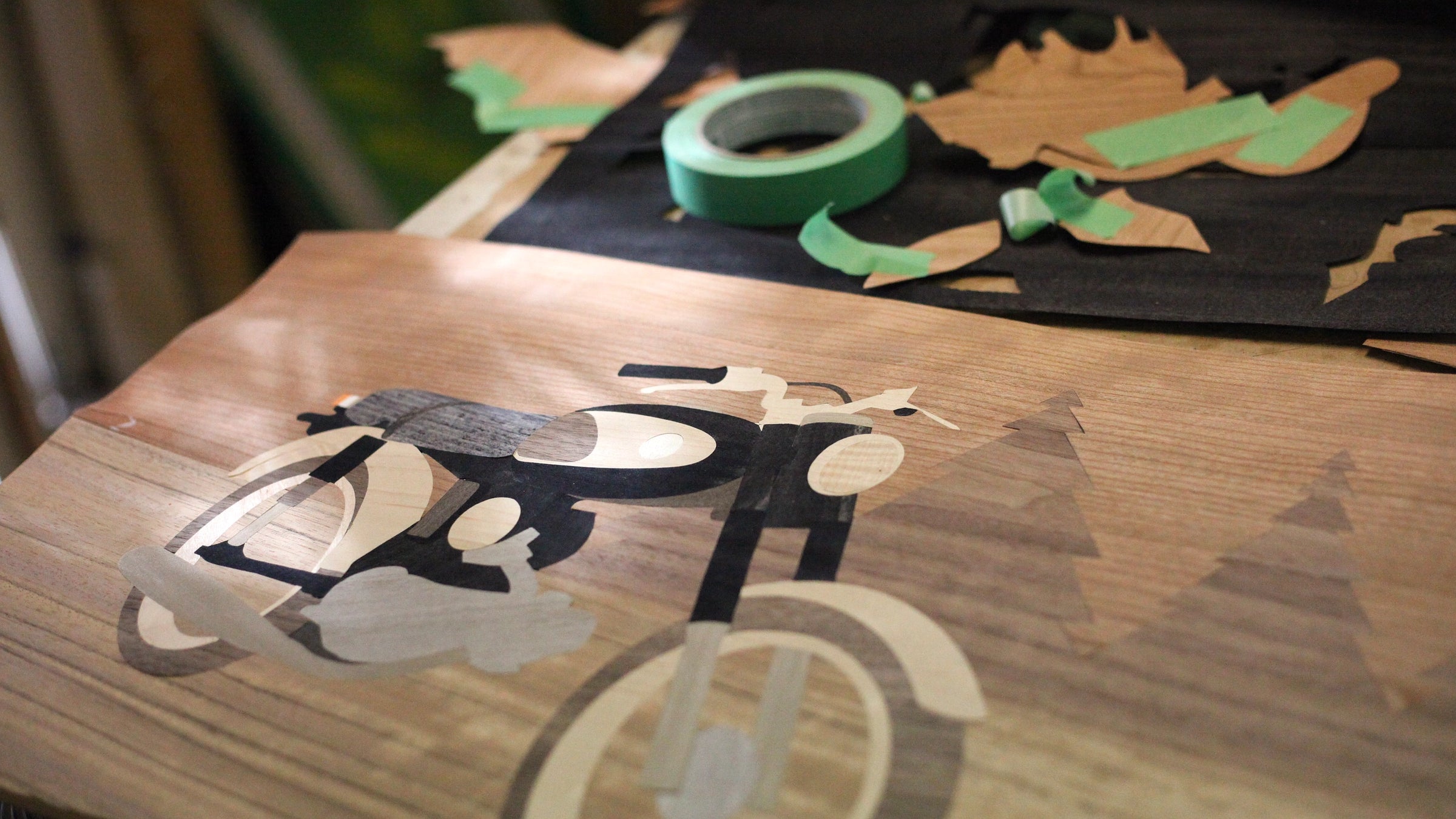 Marquetry Topsheets
Our signature topsheets are built from real wood veneer. Hand cut and CNC assisted wood marquetry bring designs to life. Each is a one-of-a-kind work of art, sure to stand out in a crowd. The designs receive a tough Nylon top material above the veneer.
Bio Based Epoxy Resin
We use Entropy Super Sap epoxy systems. Through chemistry; biobased and rapidly renewable raw materials; and efficient manufacturing: Super Sap is a green alternative to more harmful epoxy products. Good for the planet, good for premium snow products.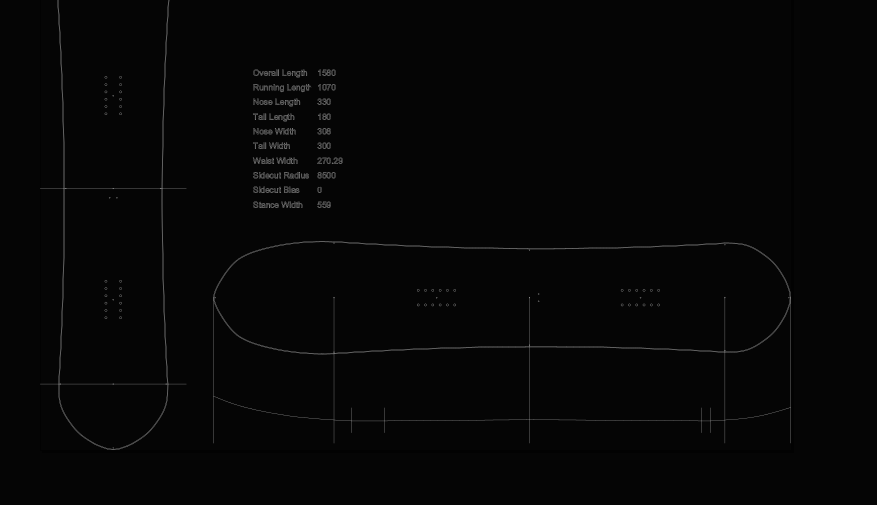 CNC Precision
With CNC accuracy the components for each snowboard, splitboard, and ski are manufactured in house. This allows for rapid prototyping, and precise repeatability.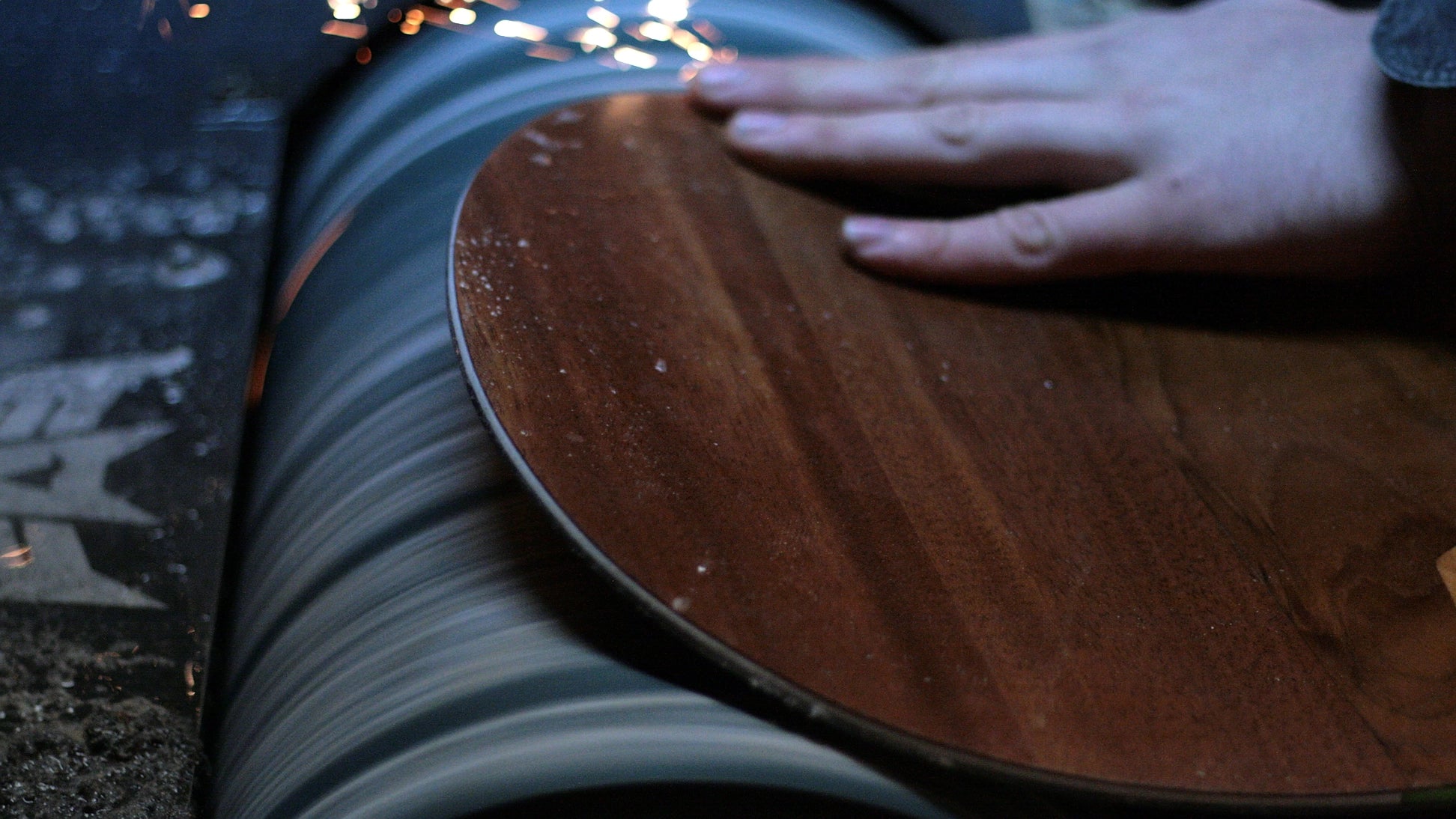 Premium Finish
Every ski and snowboard is finished with extreme care, leaving a lasting impression on every piece we build.