Kindred snowboards splitboards and skis are a complementary brew of art and craftsmanship that will enhance everything you love about sliding on snow.
Both custom and stock builds are meticulously crafted using the highest quality materials to ensure exceptional performance in the mountains.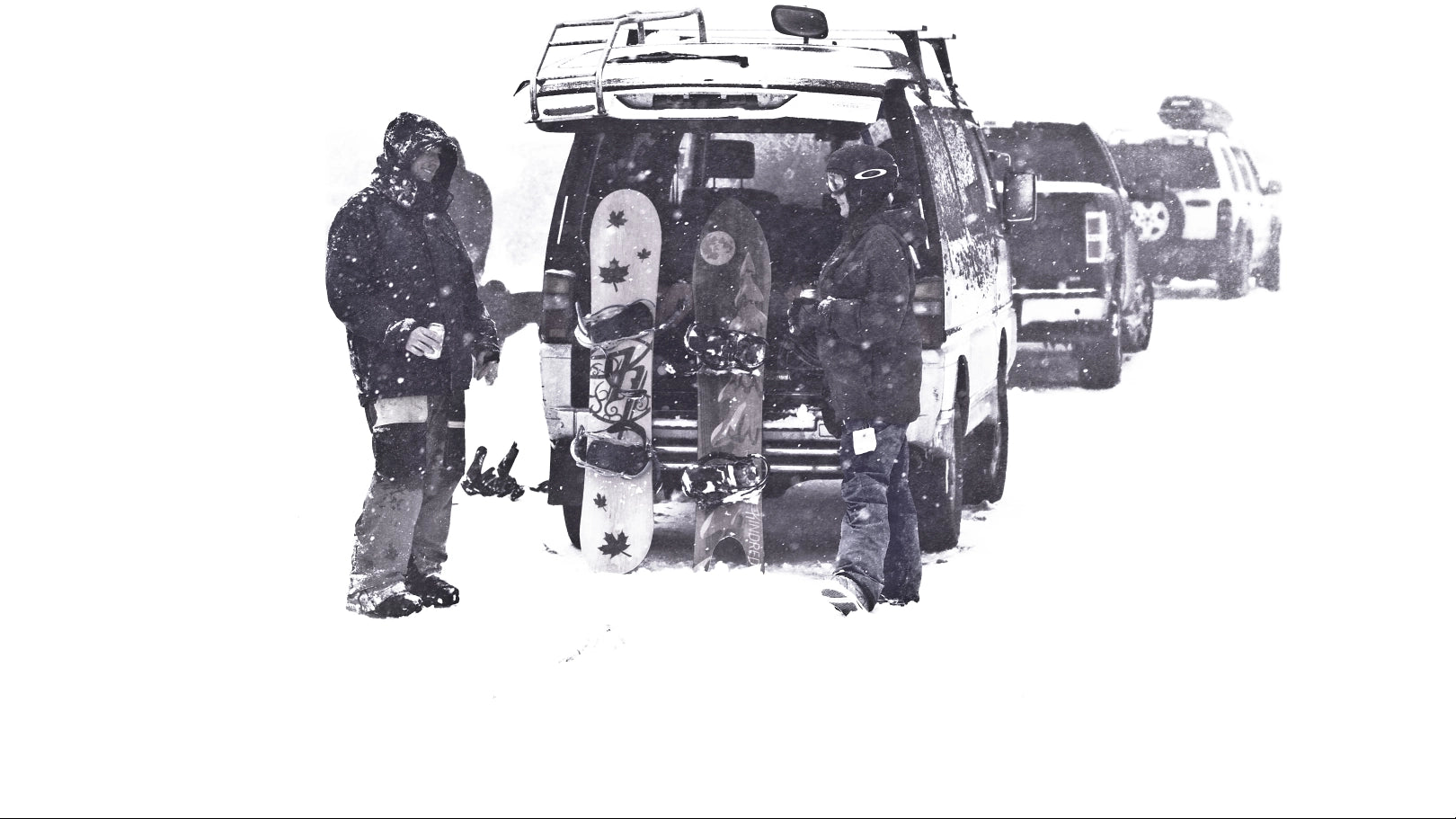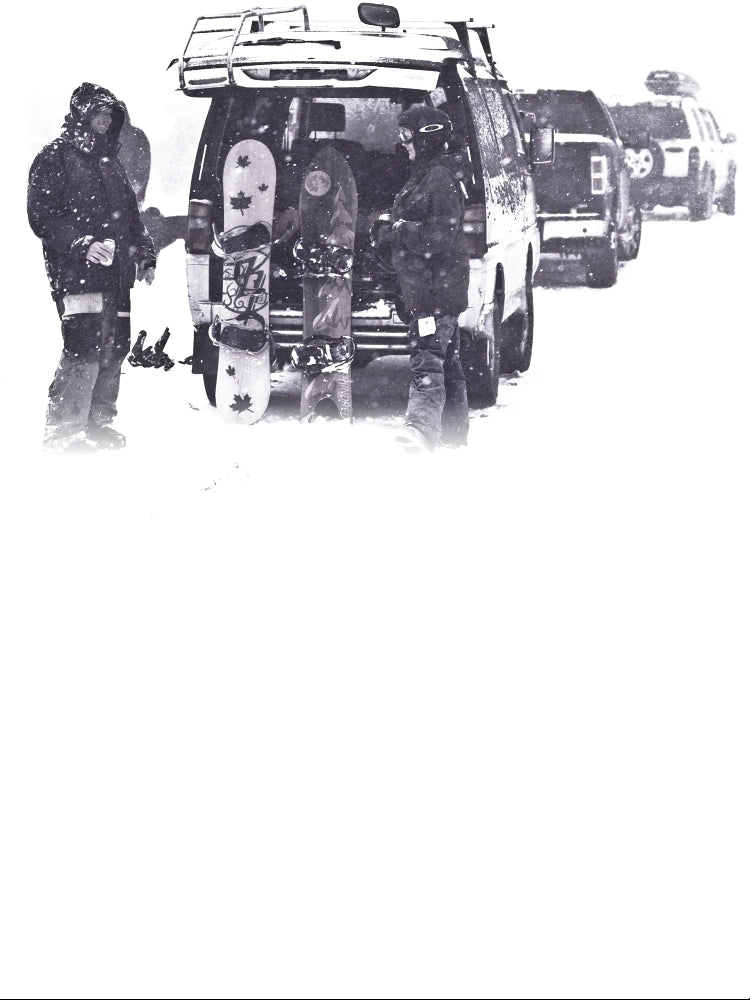 You're performance driven. You have backcountry aspirations. You're a beginner who wants a strong start. You're a weekend cruiser. You need advice to design the snowboard or skis of your dreams. We build to suit you.